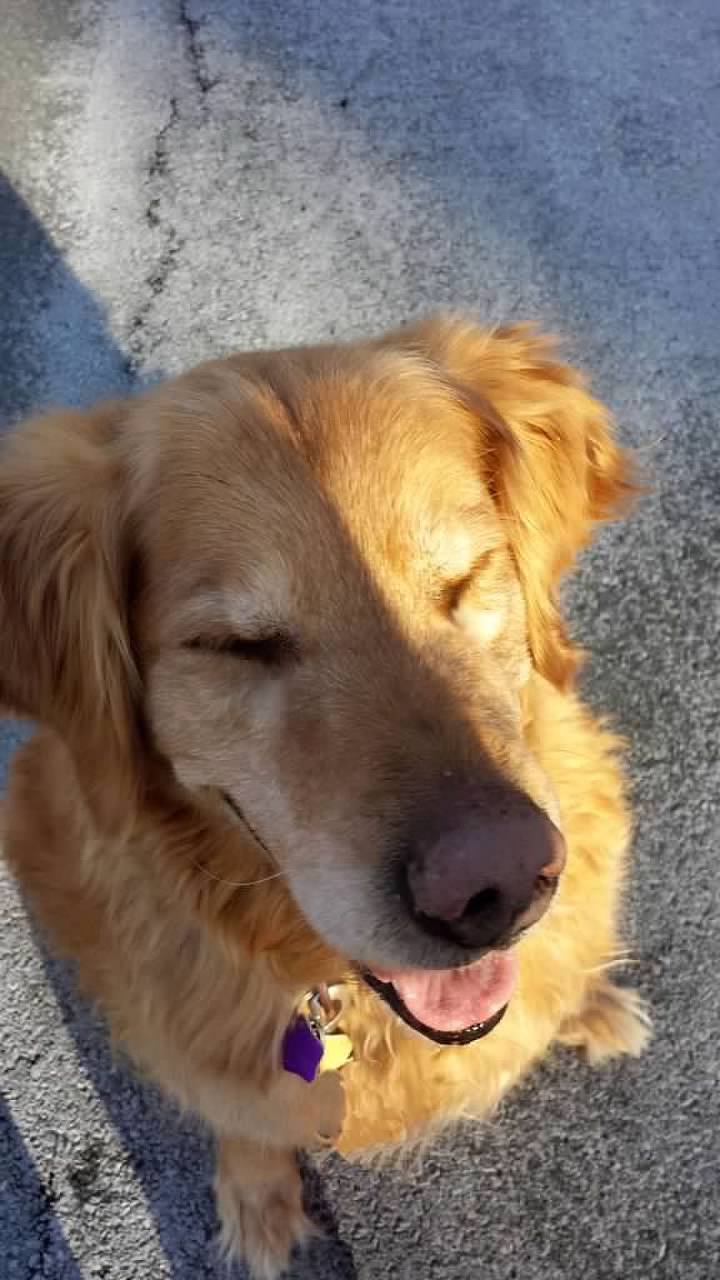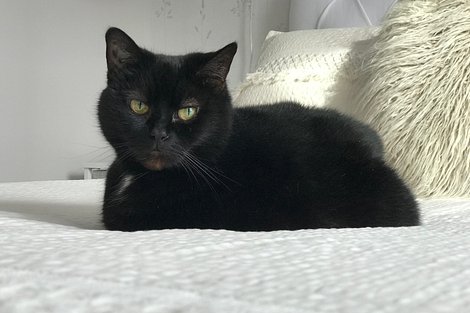 Our gallery is named after Snickers & a barred owl (Owl & Dog) with whom he was enamoured. He brought us love & life until he was 15 years old. Snickers was an example of the power of love & was just a 'big ball of love.' He was happy every day, always a loyal friend, never tired of seeing our faces; never showed impatience or selfishness. God wants us to strive to be more like Snickers.
"Finally, brothers and sisters, whatever is true, whatever is noble, whatever is right, whatever is pure, whatever is lovely, whatever is admirable—if anything is excellent or praiseworthy—think about such things." Phillipians 4:8
About me:
I was born Catherine. My grandfather, who emigrated from Italy, spoke my name in Italian. 'Catarina' soon took on the broken-English 'Cat.' My mother sometimes called me 'Kitten' because I loved cats & all other animals & creatures.
My art background includes studying classical music as a girl, later working as a professional musician. I took up photography, painting & home design while working in the medical field.
In New England I was selected to participate in art shows in Rockport, Provincetown, MA & other galleries. Our own gallery was in West Bridgewater & then Bridgewater, MA as Owling Dog Art Gallery LLC. My two sons & their dad were also photographers in this gallery.
The most important things in this world to me are faith, family & friends. Without these I am nothing.
Owling Dog Art Gallery LLC began in 2012 in West Bridgewater, MA. We are a family of photographers and artists with varied interests and art preferences.
We hope that our wares stimulate your senses & bring beauty into your life. We believe being 'green' includes re-using, refinishing and upcycling furniture products! Why wait months for new furniture when you can upcycle your old, unattractive, worn out pieces?
Pictured above is Louise. She is the CEO of the gallery (CEO meaning Cat-food Eating Officer).